Police in the UK investigating Harvey Weinstein are now looking at allegations of sexual assault from seven women, it has emerged.
Officers have received 11 separate allegations of sexual assault on dates ranging from the 1980s to 2015. Two are said to have taken place outside of the UK.
The seventh alleged victim went to police on October 28 saying she was assaulted in Westminster in 1994.
On October 26 another woman said she was assaulted outside of the UK in 2012 and in Westminster in 2013 and 2014.
Scotland Yard did not name Weinstein but confirmed officers from Met's Child Abuse and Sexual Offences Command are investigating allegations of sexual assault from seven victims under Operation Kaguyak.
Police in the UK first confirmed they had opened an investigation into Weinstein in early October after Merseyside Police received an allegation of sexual assault in the London area in the 1980s, and referred it to Scotland Yard.
British actress Lysette Anthony said she had told the Metropolitan Police she was attacked by Weinstein in her London home in the late 1980s.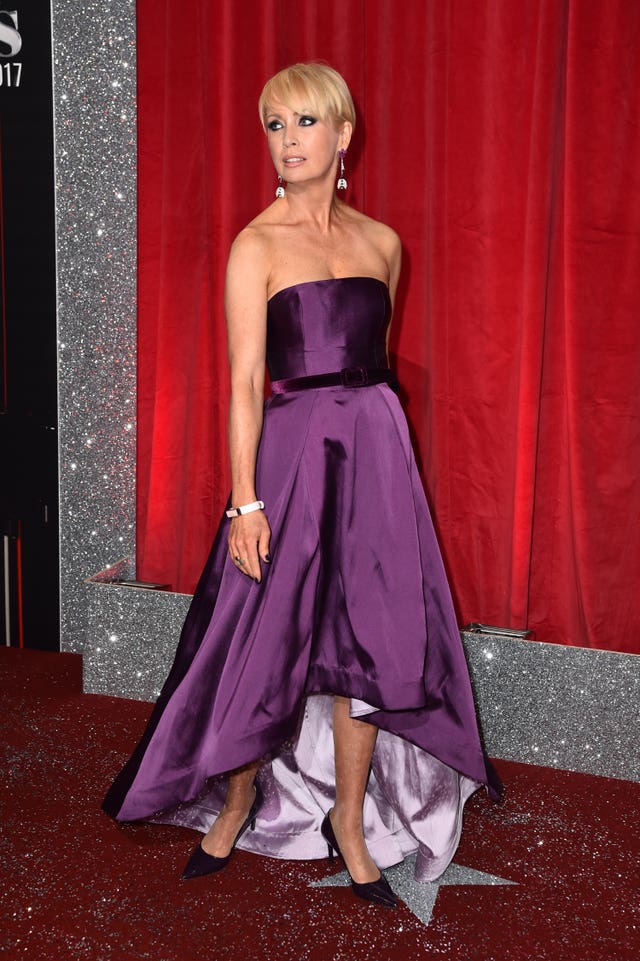 Three further sexual abuse allegations against Weinstein were made to British police on October 14.
The fresh complaints, from one alleged victim, related to incidents in 2010, 2011 and 2015, in Westminster and Camden.
On October 15 a third woman contacted British police with sexual assault claims against Weinstein, saying he assaulted her in Westminster in 1992.
A fourth alleged victim told officers on October 20 that she had been assaulted outside the UK in the 1980s.
The allegations made about assaults outside the UK will be passed to the local police force, the Met said.
On October 24 a further allegation was made that the producer sexually assaulted a fifth woman in Westminster in the mid-1990s.
No arrests have yet been made.
Officers in New York and Los Angeles have also opened investigations into allegations made against the movie mogul.
Rose McGowan, Angelina Jolie, Gwyneth Paltrow and Cara Delevingne are among the high-profile women who have made claims about his behaviour towards them.
Weinstein has denied all allegations of non-consensual sex.